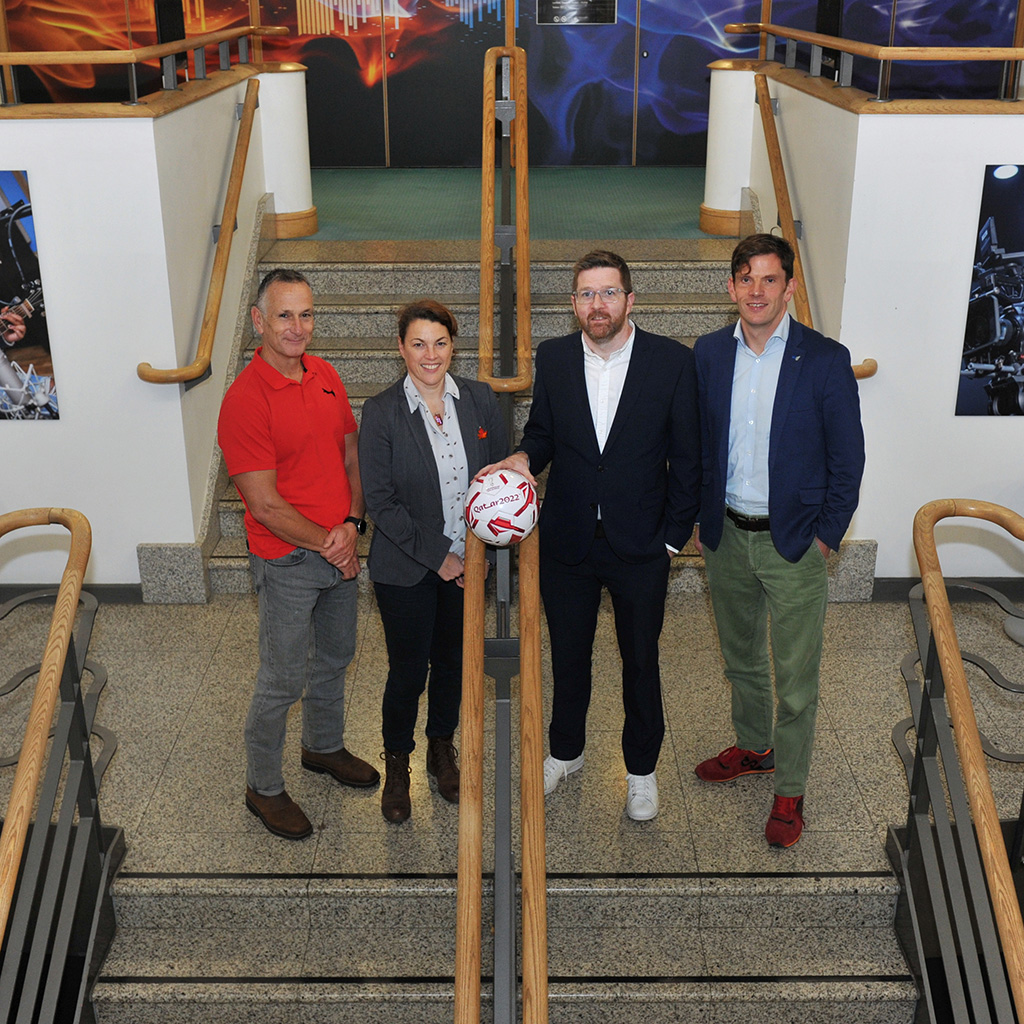 A public debate held by the University of Gloucestershire prior to the men's FIFA World Cup 2022. November 2022.
A Facebook live event on the philosophy of sport organised by the Philosophy Foundation with Dr Emily Ryall and Professor David Papineau. December 2020.
An IEEE broadcast discussing the ethics of Transcranial Magnetic Stimulation or Neuropriming in Sport, December 2018.